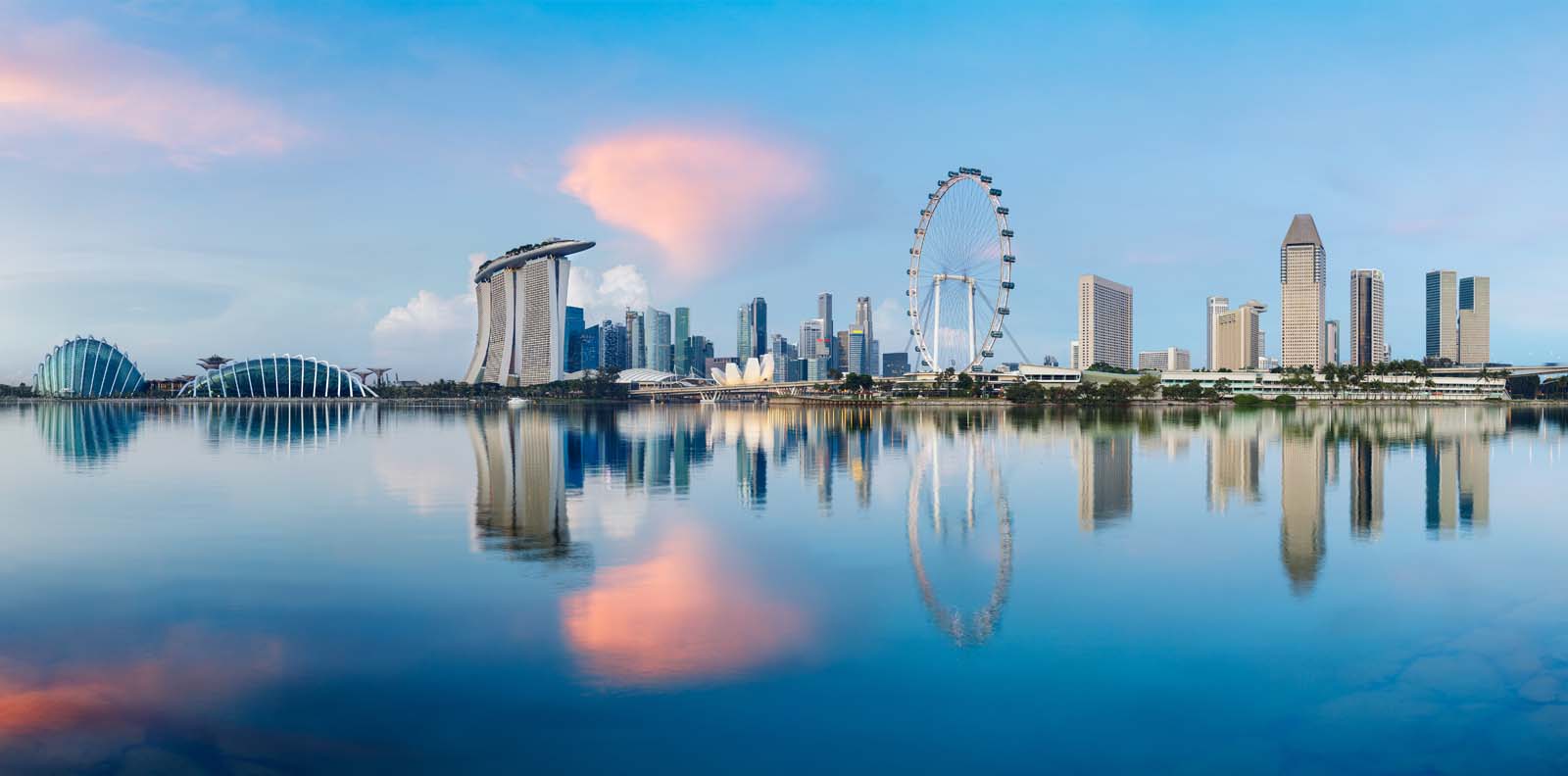 Asia's Best Country To Work In
As voted by its labour force, Singapore is the best country to earn a living in Asia.
Based on the Global Competitiveness Report by the World Economic Forum, besides the city's standard of living, Singapore's working conditions are the best in the region as employees are deemed to be better taken care of due to effective labour policies and a general employer mind-set that allows for employees to enjoy a balance in life.
Post your resume and apply to work in Singapore today.
Source: EDB
Also see guide to working and living in Singapore.